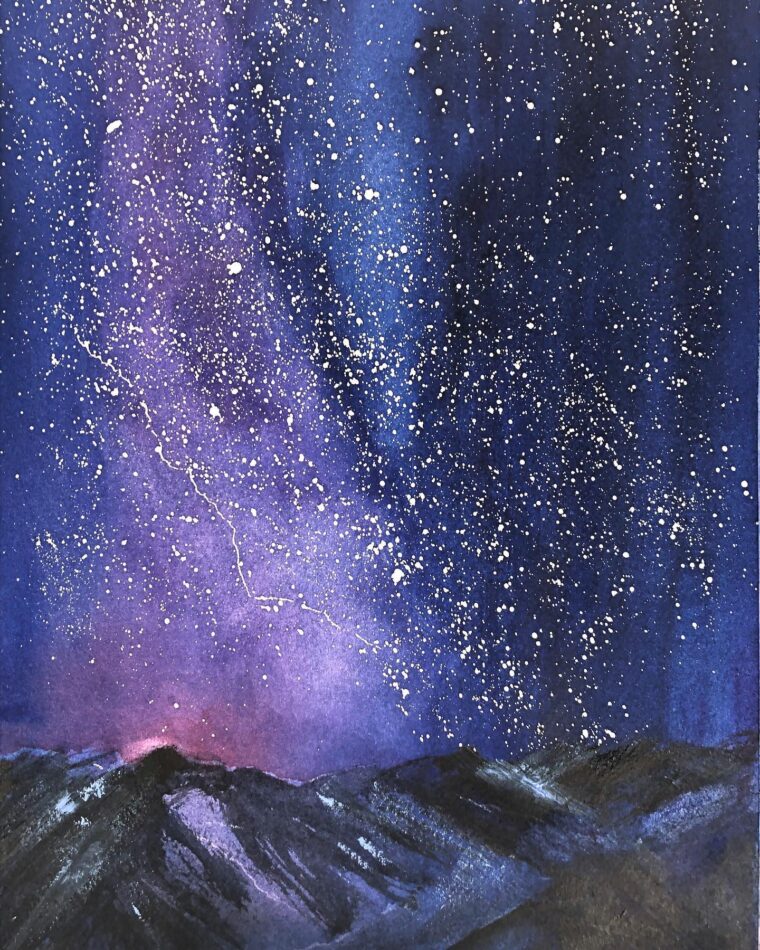 15″ x 11″ watercolor on 140 lb. Arches Cold Press paper
This painting is part of a series during Quarantine 2020. Michael Hohlfeld and I teamed up where he would write a poem and I would paint the emotion he felt. Consequently we are working on this series for a coffee table book.
Original ot for sale. Signed and number prints available.