Watercolorist & Photographer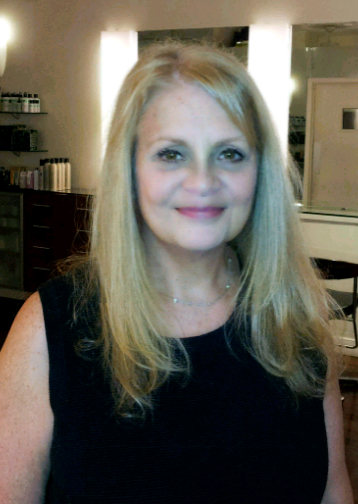 About ten years ago, I took a weekend watercolor workshop at the Open Center in New York City with Ann Lindsay and immediately fell in love with painting and more importantly the journey that takes place when you interpret something to canvas.
Besides viewing art, I never had an interest in painting. But, was always attracted to a pretty picture, especially a watercolor. Ann's workshop kindled a new found passion. A moving meditation, a chance to experience joy and be in the moment.
The process posed quite a challenge since I couldn't draw, had no interest in learning to draw, but desperately wanted to learn to paint. The art of mixing water and paint and combining colors was fascinating to me. But how could I do that without artistic training?
I started taking classes and workshops and loved the practice. Halfway through a painting, I'd have another idea and redo the work to produce a different result.
Being a left-brain Virgo, the inner critic never stops. It drove me to Paint Paint Paint. I learned to "paint in shapes" and to "see" with the right side of my brain and access my creativity and thus, silence the critic within.
What a joy to have realized a dream that I dreamt late in life. I'm an artist!
My first gallery showing was at Artists Run Gallery in Long Island City in December 2013.
In January of 2014, I lost the use of my right hand and arm for a year. I missed painting. One day I decided to try painting with my left hand. I discovered it was not only possible to do, but the results were of a different, much looser style. That moment of clarity taught me to let go and just paint.
A year later, I had my first solo exhibit at Karloff Restaurant in Brooklyn.
I discovered photography in my twenties and have been successful in my pursuit of that art as well. Light would always inspire me to take a photograph. Now these photographic expeditions have led to inspiration for my watercolors.
I am happy to translate the joy and emotional response that strikes when I see a beautiful sunset, awesome clouds, golden light and breathtaking landscapes.