Dream home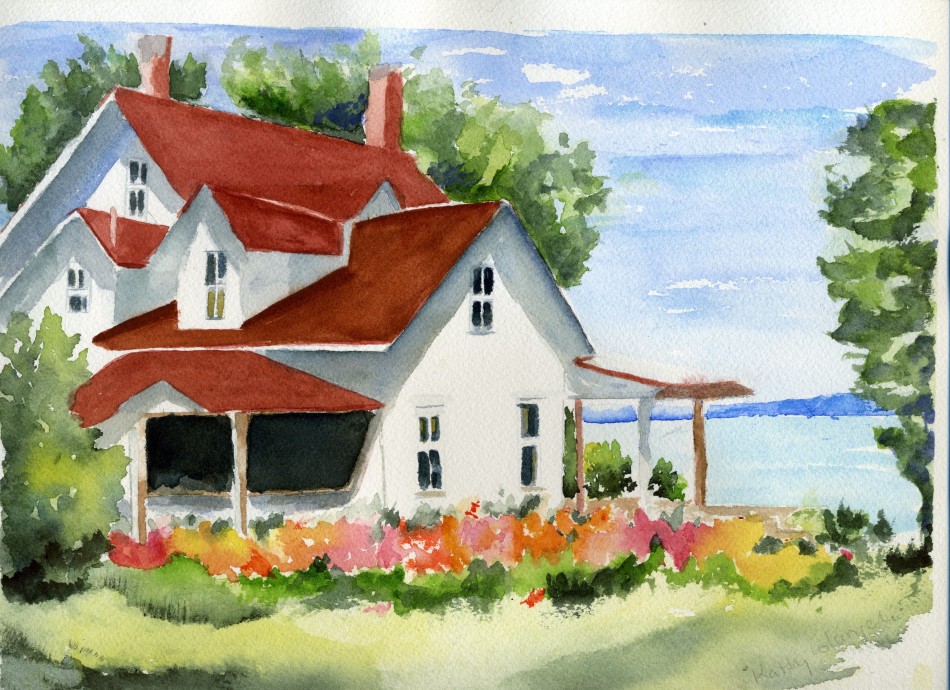 $275 The original has been sold.
Prints and notecards are available.
Watercolor, 9" x 12" on Arches, 140 lb. paper.
The painting was inspired by photo on the internet. Author and location unknown.
Prints ($55) available in the following sizes: 5"x7", 8"x10", 9"x12"
Notecards ($25) in packs of 12 are also available
Please contact me below to inquire about or order artwork...