Solo Exhibit extended at Karloff: June 2nd – July 14th – Have some delicious food and view my paintings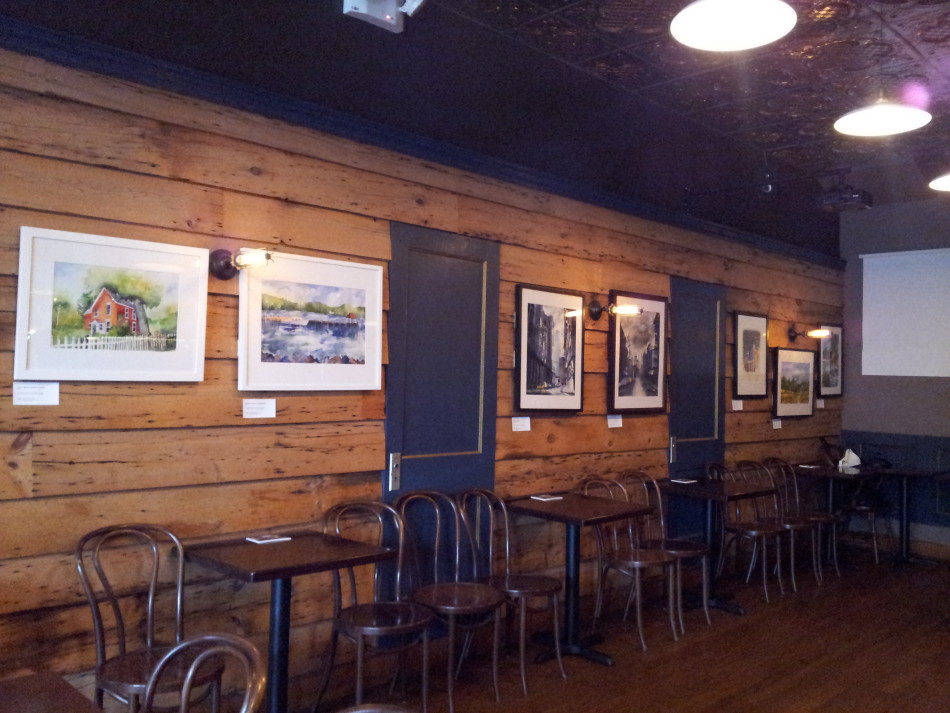 The original has been sold.
Prints and notecards are available.
Prints () available in the following sizes:
Notecards () in packs of are also available
Please contact me below to inquire about or order artwork...