About the Artist
Kathy Colangeli – Watercolorist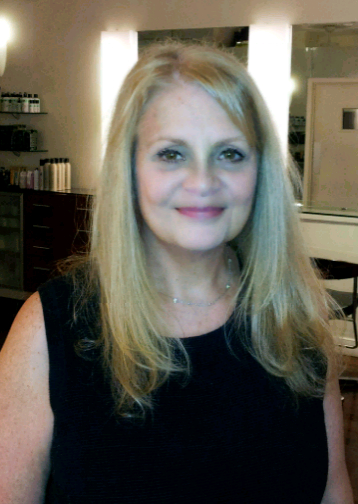 A few years ago, I took a weekend watercolor workshop at the Open Center in New York City with Ann Lindsay and immediately fell in love with painting and the journey.
I never had an interest in art, but always was attracted to a pretty picture, especially a watercolor. This posed quite a challenge since I couldn't draw, had no interest in learning to draw, but desperately wanted to learn to paint. The art of mixing water and paint and combining colors was fascinating to me. But how could she do that without artistic training?
This led me to my current teacher and fellow watercolorist, Joan Iaconetti. She taught Watercolor for Absolute Beginners. Slowly I learned to "paint in shapes" and to "see" with the right side of my brain and access my creativity. This is where I have found my passion, my happiness, and the satisfaction that comes with a successful painting.
My first gallery showing was at Artists Run Gallery in Long Island City in December 2013.
In January of 2014, I broke 3 bones in my elbow and without use of my right hand for a year; I learned to paint with my left hand. Today, I am an ambidextrous painter.
In June of 2015, I had my first solo exhibit at Karloff Restaurant in Brooklyn.
My wish is to share the joy and the emotional response that strikes when I am moved by a beautiful sunset, awesome clouds, and breathtaking landscapes.